Coffee roasters
Coffee roaster COFFEE DISCOVERY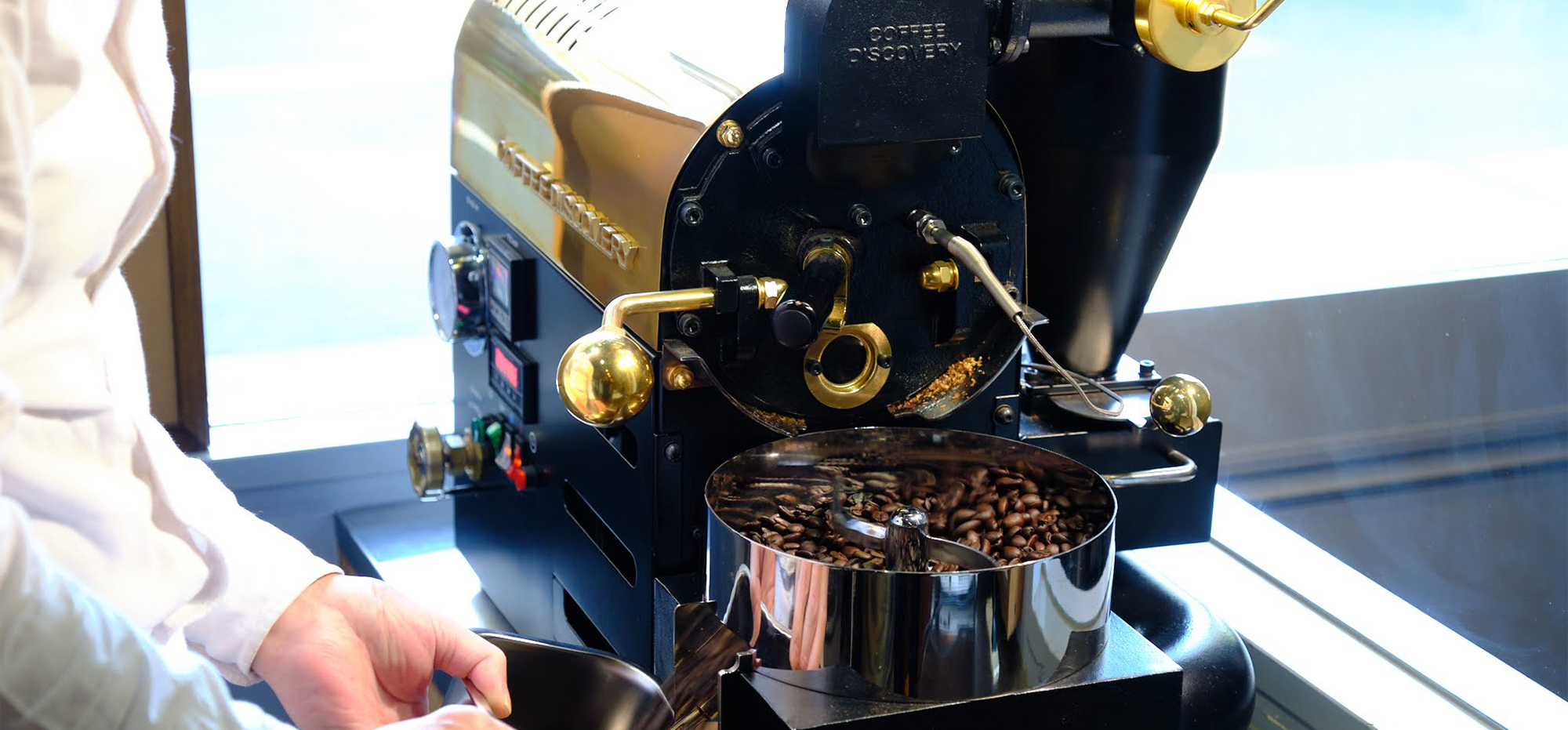 Ultra-compact body packed with high-end features highly reliable for
home roasting as well as sample roasting at a specialty shop.
Monthly roasting volume: Less than 30 kg
(Example: Green coffee beans 250 g × 5 batches/day × Operating 20 days/month = 25 kg)
Standalone exhaust fan provided to enable continuous roasting.
Slim construction to save space.
Connect to the "Roasting Compass" roast recording software to enable profiling.
Also good as a sample roaster in large shops.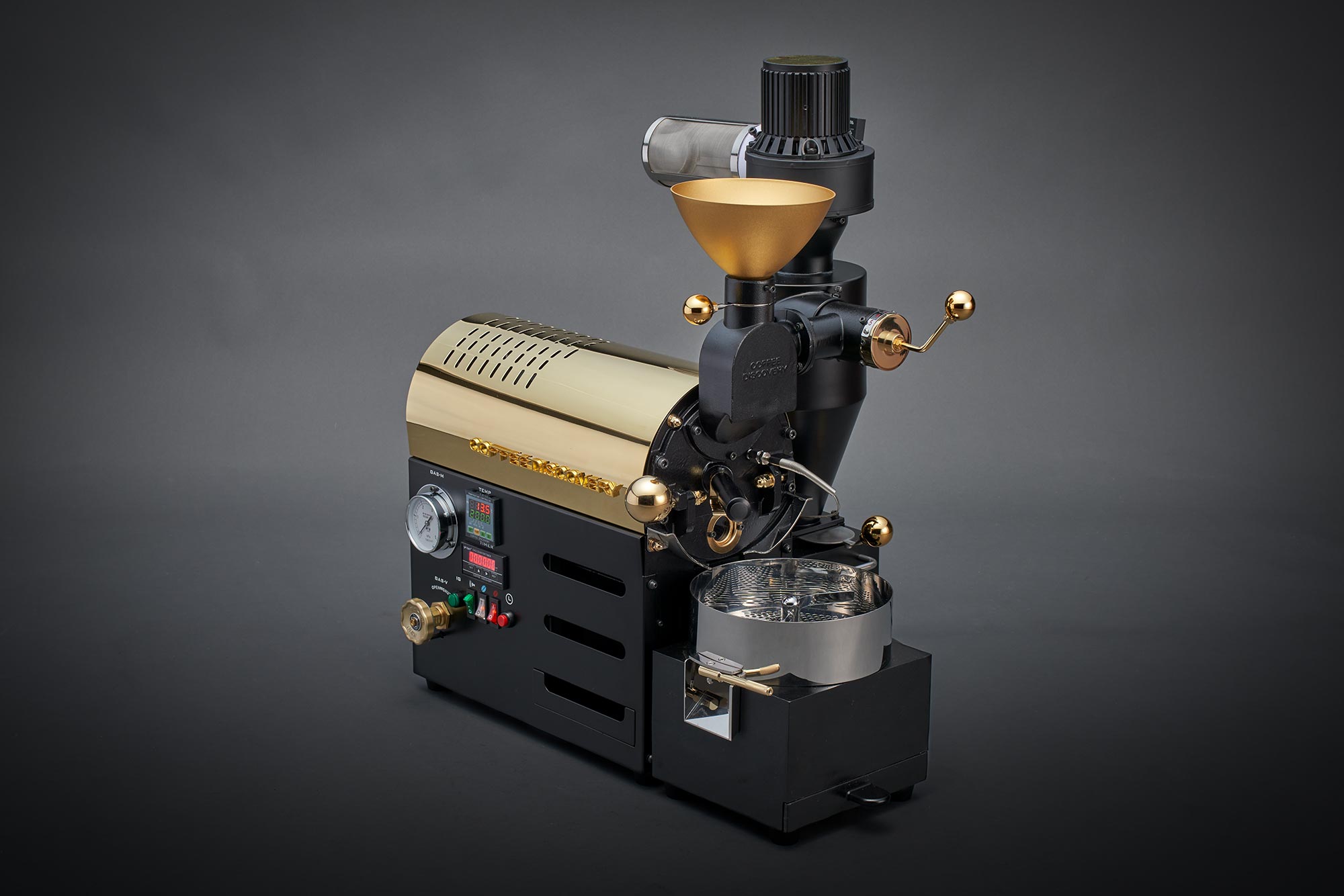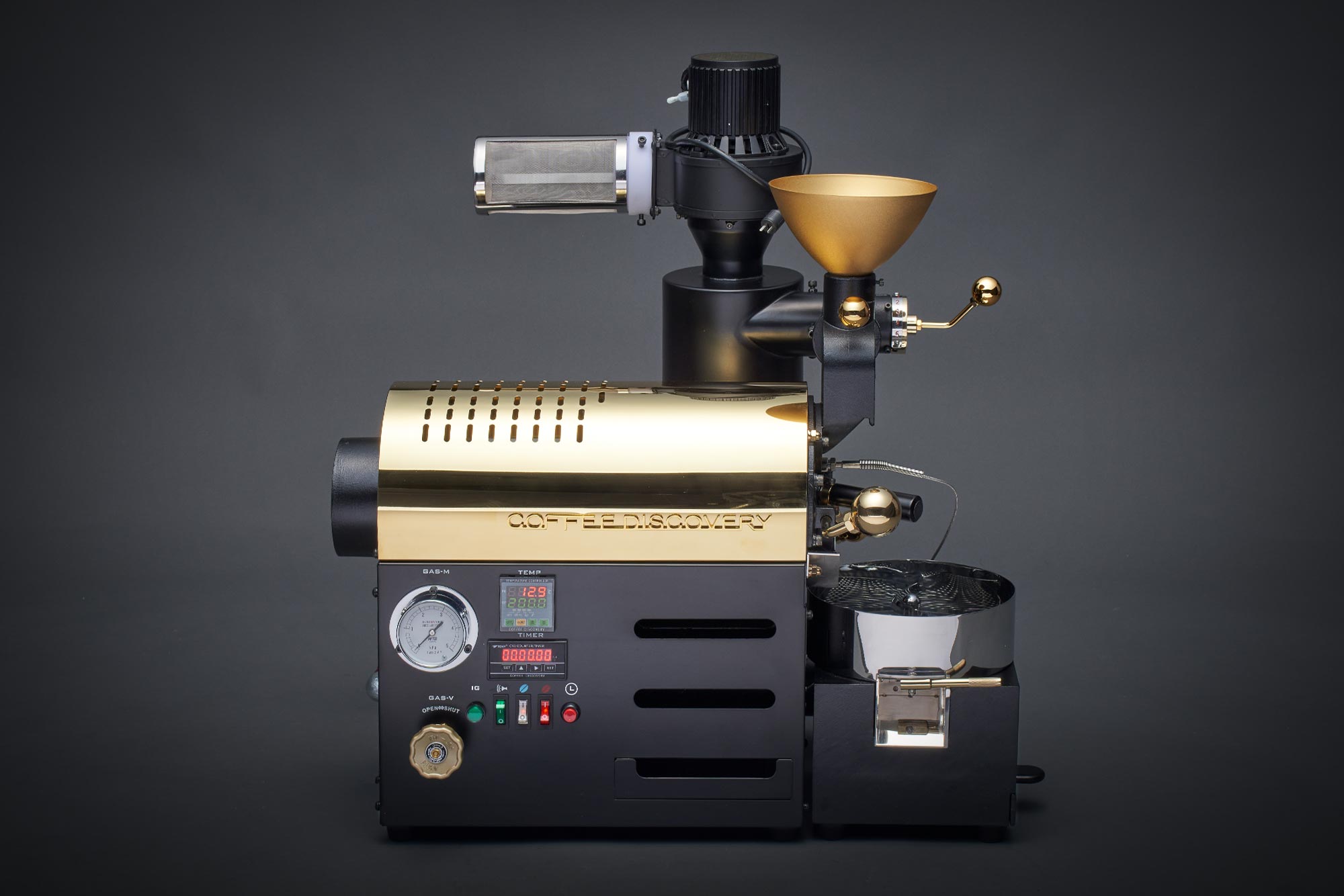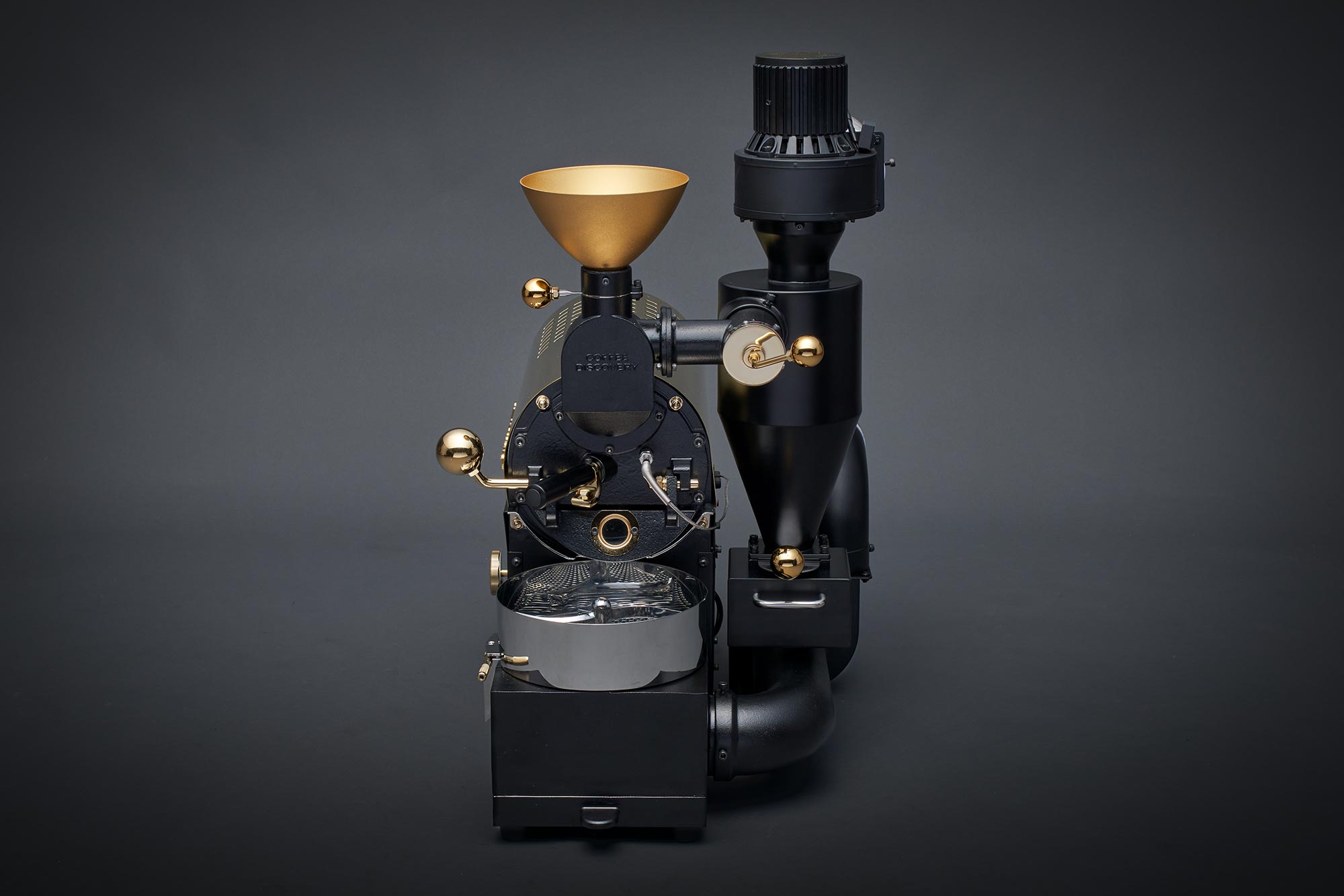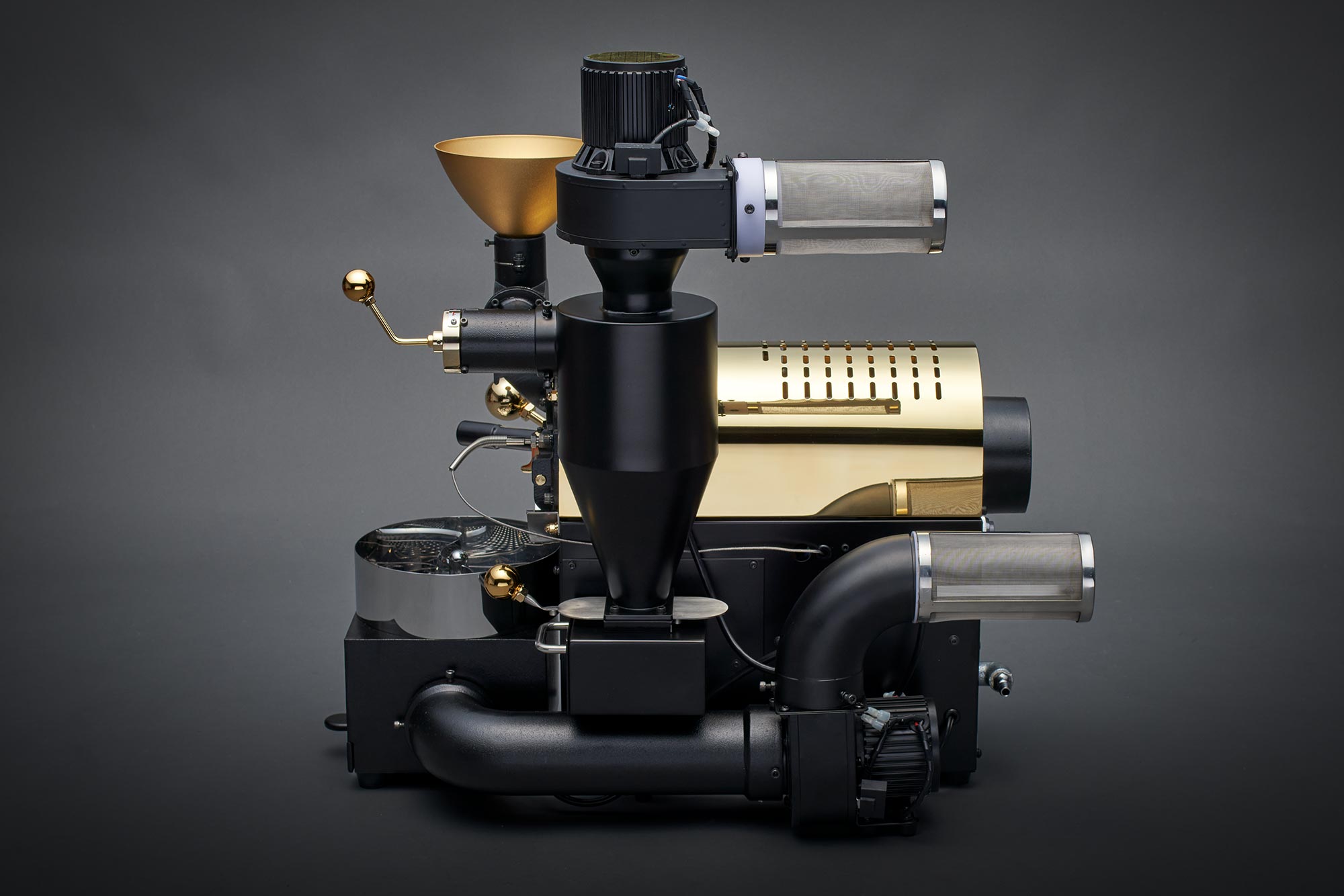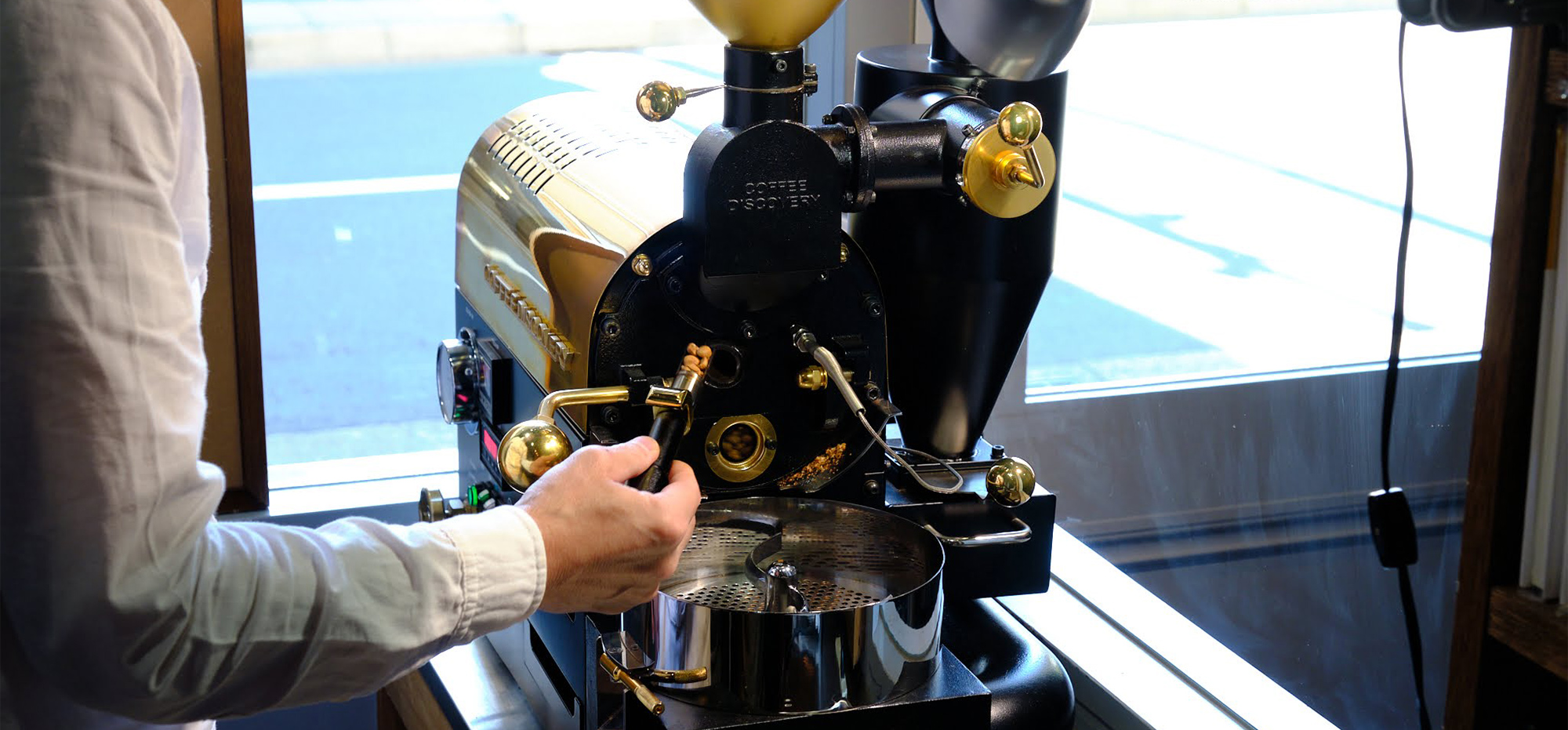 Specification
Type

Coffee Discovery

Size (W × D × H) mm

356 × 631 × 710

Weight

40 kg

Roasting / batch

250 g

Cylinder type

direct-fired / semi hot blast

Power consumption

67 W

Rated combustion volume

2.2 kW
(1,900 kcal / h)

Connection hose

LPG / LNG 9.5 mm

Voltage

Single-phase 100 V