Peripheral equipment
Equipment | Roasting Compass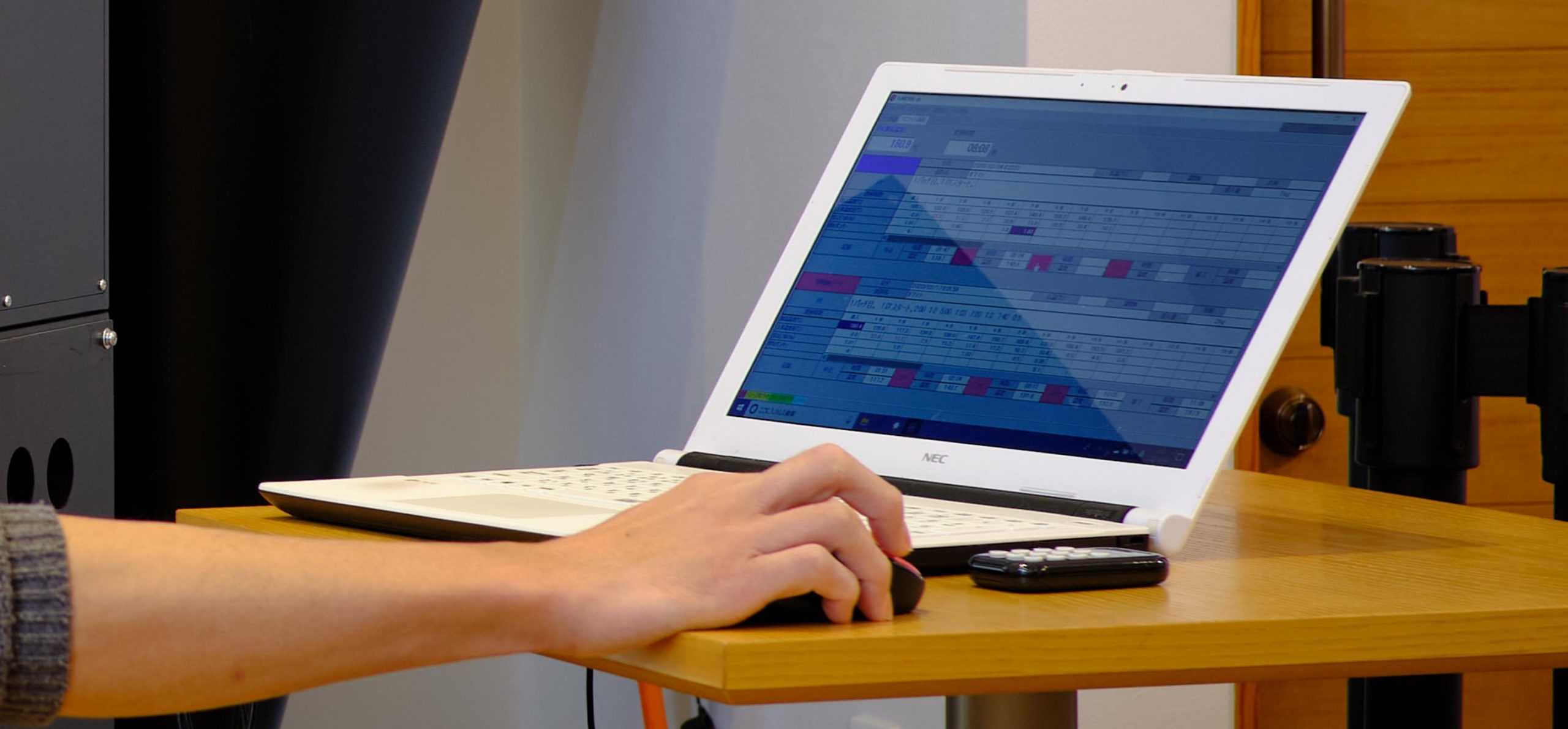 With a simple connection, it's capable of graphing and automatically saving
temperature changes during roasting in real time.
It's possible to coordinate measurements based on whether the countdown timer of the roaster unit is on or off.
Automatically detects the midpoint temperature and time.
Includes a three-point checkpoint (CP 1 through CP 3) function that will easily record the temperature and time during roasting.
Graphs changes in roasting temperature in real time and saves them automatically.
Capable of reading profiles and performing a comparative study with past data.